These tasks aren't available for all players.
As part of this year's Halloween festivities in Pokemon Go, some players now have the ability to complete a series of Timed Research tasks in order to collect Gengar Mega Energy.
Specifically, the new "Mega Gengar" Timed Research tasks are available to players who successfully completed the Mega Buddy Challenge Timed Research tasks that were available during Week Three of Pokemon Go's Mega September event.
Here's what these Mega Gengar Timed Research tasks ask you to do, and the rewards you'll receive for completing them.
Mega Gengar Part 1
Transfer 13 Pokemon - 10 Poke Balls
Catch 13 Ghost-type Pokemon - An encounter with Gastly
Catch 13 Dark-type Pokemon
According to LeekDuck, you'll receive an encounter with Houndour for catching 13 Dark-type Pokemon.
Final Rewards: 50 Gengar Mega Energy, 5 Gastly Candy, and 500 Stardust when all three tasks are completed
According to LeekDuck, here are the tasks and rewards for Parts 2-3 in this series.
Mega Gengar Part 2
Make 9 Nice Throws in a Row - An encounter with Gastly
Evolve 4 Pokemon - An encounter with Haunter
Catch 94 Pokemon - An encounter with costumed Gengar
Final Rewards: 50 Gengar Mega Energy, 5 Gastly Candy, and 1,000 Stardust when all three tasks are completed
Mega Gengar Part 3
Automatically Completed Task - 20 Gengar Mega Energy
Automatically Completed Task - 20 Gengar Mega Energy
Automatically Completed Task - 20 Gengar Mega Energy
Final Rewards: 100 Gengar Mega Energy, 10 Gastly Candy, and 1,500 Stardust when all three tasks are completed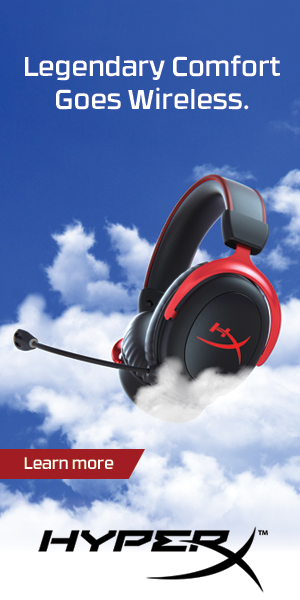 Sign Up for Our Newsletter