Fortnite Chapter 2 Season 4: Marvel Heroes and Villains Join the Nexus War
Unleash your superpowers.
Chapter 2 - Season 4 has officially launched in Fortnite: Battle Royale, bringing a selection of Marvel superheroes and villains to the game.
The theme for Chapter 2 - Season 4 is "Nexus War," and it will challenge players to defeat Galactus and save the world. The update adds multiple Marvel characters to the game, including Thor, Iron Man, Storm, Mystique, Dr. Doom, She-Hulk, Wolverine, and Groot.
With this update, new locations have been (or will be) added to the Battle Royale map, including Doom's Domain and the Sentinel Graveyard.
Special quinjet landing sites can also be found on the map. You can find Stark Labs supply drones near these landing sites, and shoot them down to collect weapons and other items. Plus, you'll be able to take out enemies using superpowers such as "Doctor Doom's Arcane Gauntlets."
As usual, this new Season comes with a new Battle Pass that you have the option (but not the requirement) to purchase. If you buy the Battle Pass, you'll be able to complete a quest related to each Marvel character in order to unlock their special "Awakening" emote.
To learn more about Chapter 2 - Season 4, head over to Fortnite's website.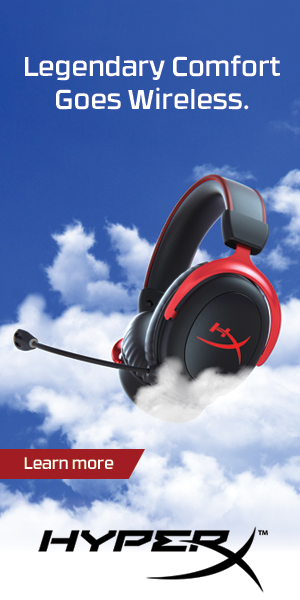 Sign Up for Our Newsletter