Minecraft's Jurassic World DLC Is Available Now
Spared no expense.
Minecraft has partnered with NBCUniversal to release new downloadable content (DLC) themed after the popular Jurassic Park/World film franchise.
The Jurassic World DLC allows players to become a park ranger and explore an in-game recreation of the Jurassic World theme park. According to the game's website, you'll be able to "craft and train dinosaurs, build exhibits, and solve problems," as well as "go on expeditions to discover dinosaur DNA!"
Overall, the pack includes more than 60 dinosaurs (like velociraptors and hybrid creatures), vehicles that will allow you to get around the large area, NPCs (computer-controlled characters) that you can interact with, and 21 skins for your avatar.
The Jurassic World DLC pack can be purchased for 1,340 Minecoins in the Minecraft Marketplace. This store can be accessed on any device that's running the Bedrock version of Minecraft (like the Switch, Xbox One, and mobile devices).
In addition to this premium content, a Blue Hoodie has been released for free in the game's Character Creator. This hoodie will allow you to dress up as Blue, one of the velociraptors from the Jurassic World films.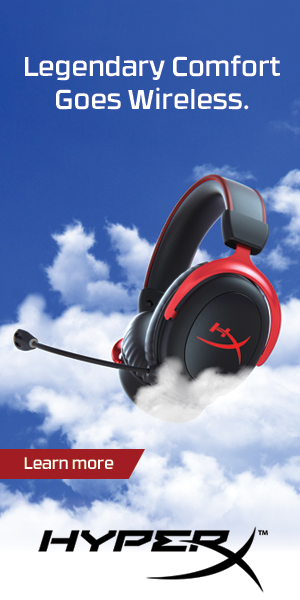 Sign Up for Our Newsletter