Pokemon: Funko's Eevee & Friends Jolteon Figure Is Coming Soon
The last two figures in this collection have yet to be revealed.
Trainers, the next figure in Funko's "An Afternoon with Eevee & Friends" collection is almost here!
The 7th figure (of nine total) features Jolteon, and it will be released on the Pokemon Center website on August 18 for $14.99.
This figure stars Jolteon standing on the edge of a grassy meadow, on the line between the meadow and dry ground.
The nine figures in this Eevee-themed collection are designed to form one larger scene when they're all placed next to one another. Jolteon is meant to stand directly to the right of the original Eevee figure, so that the meadow on its base lines up with the meadow on the base of the Eevee figure.
We expect this figure will quickly sell out (as have all of the previously released figures), so make sure to mark your calendars so you don't miss your chance to add this one to your collection.
The final two figures in this collection will star Leafeon and Umbreon. We'll make sure to let you know when they're released.
What do you think of this new Jolteon collectible figure? Let us know on Twitter at @superparenthq.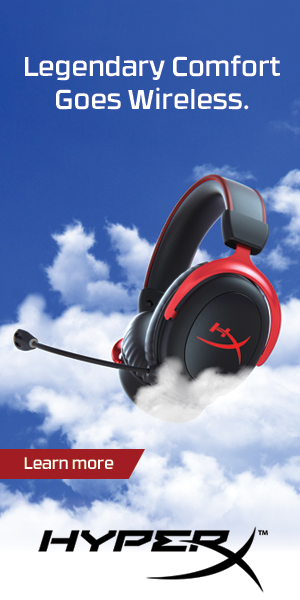 Sign Up for Our Newsletter