Fortnite Players Have Collaborated and Built a Huge Pyramid
The community's creativity knows no bounds.
From promposals to fan-created game modes, Fortnite players have come up with plenty of new ways to keep themselves entertained while waiting for official updates to be released. Some of these activities rely on players taking on pretend identities (like in the Protect the President mode), while others see players use the game's building system in unexpected ways.
In Fortnite Battle Royale, players can interact with objects in the environment to collect building materials, and then use those materials to construct ramps, walls, and other structures to protect themselves from other players. As reported by IGN, a Fortnite livestreamer named Loserfruit used the game's building system to create a massive pyramid in an area of the in-game map called Wailing Woods.
Loserfruit led a team of multiple players to complete the project. At the start of a match, the group members landed in the same area of the map and began chopping down trees to collect materials. The pyramid was 32x32 building segments at its base, with IGN saying the feat required at least 11,480 materials to complete.
Fortnite is a last man (or team) standing game, so Loserfruit's team had to deal with players outside the group who wanted to interrupt the project and simply win the game. The fact that the pyramid was successfully completed shows the dedication and determination players can display when they find a game they love.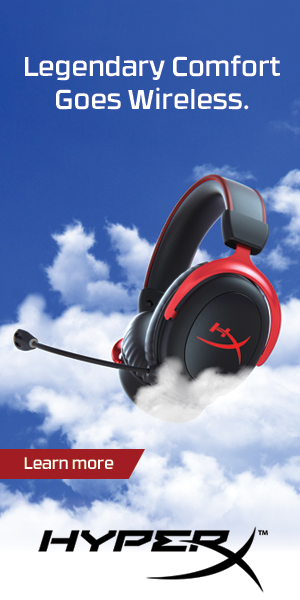 Sign Up for Our Newsletter