Horizon Organic Is Hosting a Summer Camp for Kids on YouTube
Littles can learn about taking care of farm animals.
Horizon Organic, which produces organic dairy products like milk and cheese, is hosting a "Horizon Summer Camp" for kids on its YouTube channel.
The virtual summer camp will teach kids about life on the farm (for instance, they can learn about milking and taking care of cows), as well as encourage them to complete activities such as turning an empty milk carton into a bird feeder. The videos are hosted by Danone North America HOPE scholars -- college students who are pursuing degrees in agriculture.
Five summer camp videos will be shared in total, and three of them are already available to view on YouTube. Parents can also download and print worksheets that go along with the videos. For instance, one worksheet asks kids to answer some quick questions about cows (they'll learn the answers by watching the associated video), and then gives them a space to color in their own cow.
To see all of the videos in the Horizon Organic Summer Camp playlist, head over to YouTube.
Horizon Organic isn't the only brand that's hosting an online summer camp this year. Arm & Hammer will kick off its virtual summer camp on YouTube on July 27. It will run through July 31.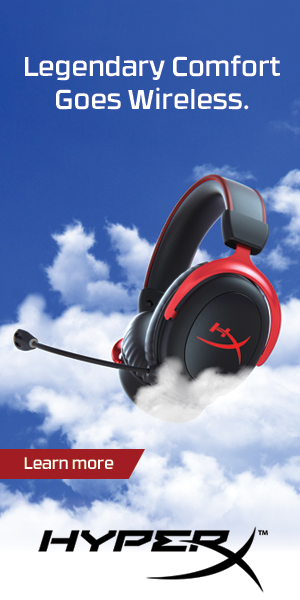 Sign Up for Our Newsletter