Hello Neighbor 2 Is Coming to Xbox and PC in 2021
The teen-friendly horror game will allow players to explore an abandoned house.
While most horror games are meant to be enjoyed by adults, there are a few that are appropriate for teens and even younger players. One of these family-friendly horror franchises is Hello Neighbor, which focuses more on jump scares and suspense than blood and gore.
This week, a new game in the Hello Neighbor franchise was announced for Xbox Series X, Xbox One, and PC.
Hello Neighbor 2 is the sequel to the original Hello Neighbor, and it's story picks up after the first game ends. The game will allow players to explore the town of Raven Brooks as they search for Mr. Peterson (the "Neighbor" from the franchise). Their search will take them to the abandoned house from the first game, which, according to the press release announcing the game, is "occupied by a mysterious, raven-like being."
This creature will be a "self-learning AI," meaning that it will keep track of the player's actions and change its own behavior to match.
The press release provided more details about this self-learning AI:
"Unlike the original, where the AI navigated by manually placed waypoints, Hello Neighbor 2 features an AI where navigation patterns are fully dynamic. The mysterious creature will observe the player's movements and actions and will use that knowledge to prevent players from figuring out the secrets lying within the house and its surroundings."
Hello Neighbor 2 will be released on Xbox Series X, Xbox One, and PC in 2021. The game is rated E10+ for Everyone 10 and older. Interested players can download an alpha version of the game right now on PC. (For reference, some developers release "alpha" versions of their games while they are still in development. The experience in the alpha version may change before the game's final release.)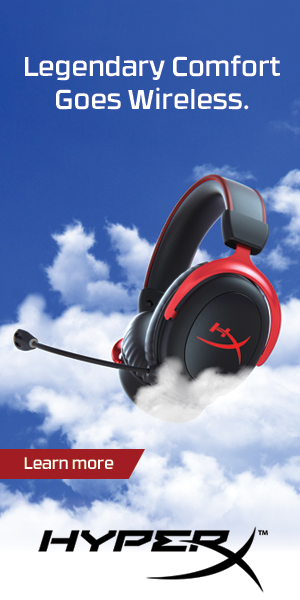 Sign Up for Our Newsletter