Arm & Hammer's Virtual Summer Camp Will Share Crafts and More With Kiddos
It kicks off later this month.
Arm & Hammer (the company behind Arm & Hammer Baking Soda) is launching a virtual (and free) summer camp that has the goal of getting kids away from the screens and giving parents a chance to relax.
The Arm & Hammer Summer Camp will run from July 27 to July 31, 2020. Each day during this time, Arm & Hammer will share three videos on YouTube that are hosted by parent influencers.
These videos will cover a range of crafts, experiments, and recipes. For instance, one may focus on making a DIY kaleidoscope, while another teaches kids how to cook rainbow banana bread (with an adult's help).
While watching the videos will require a short amount of screen time, each craft, recipe, or experiment will also have a downloadable set of instructions that parents can print out so the actual activity takes place away from the screens.
If you want to register your kids for Arm & Hammer's summer camp, head over to the company's website. Once you register, you'll receive a shopping list of necessary products and updates related to the program itself.
Top image credit: Amber Kemp-Gertsel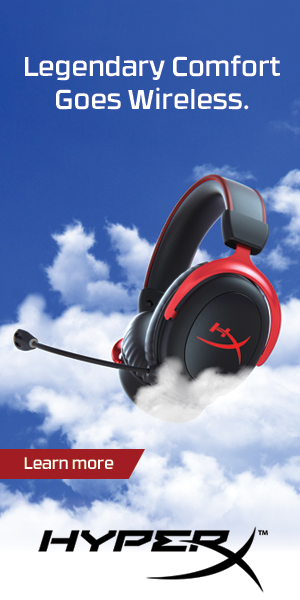 Sign Up for Our Newsletter