Disney's Looking for Families for Its Nintendo Switch Family Showdown Contest
The family that games together wins together.
Disney Channel and Disney XD are celebrating family game night this summer with the Nintendo Switch Family Showdown contest.
The contest will pit four families against one another in a series of challenges in Nintendo Switch games like Super Mario Odyssey, Mario Tennis Aces, and Just Dance 2018.
If you think your family has what it takes to compete together and win, you can now apply to be on the show by submitting a video application of up to a minute in length, explaining why you're the "ultimate Nintendo fans."
The four finalist families will win a trip to Los Angeles later this year, where they'll meet current Disney Channel stars and compete in the contest for a chance to win prizes.
To enter, or to read the official rules, head to the Nintendo Switch Showdown website.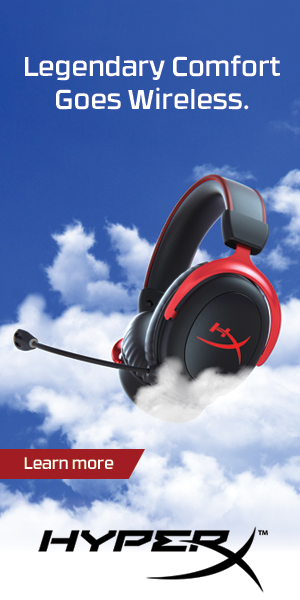 Sign Up for Our Newsletter