Animal Crossing New Horizons: Movie Outfit Design Codes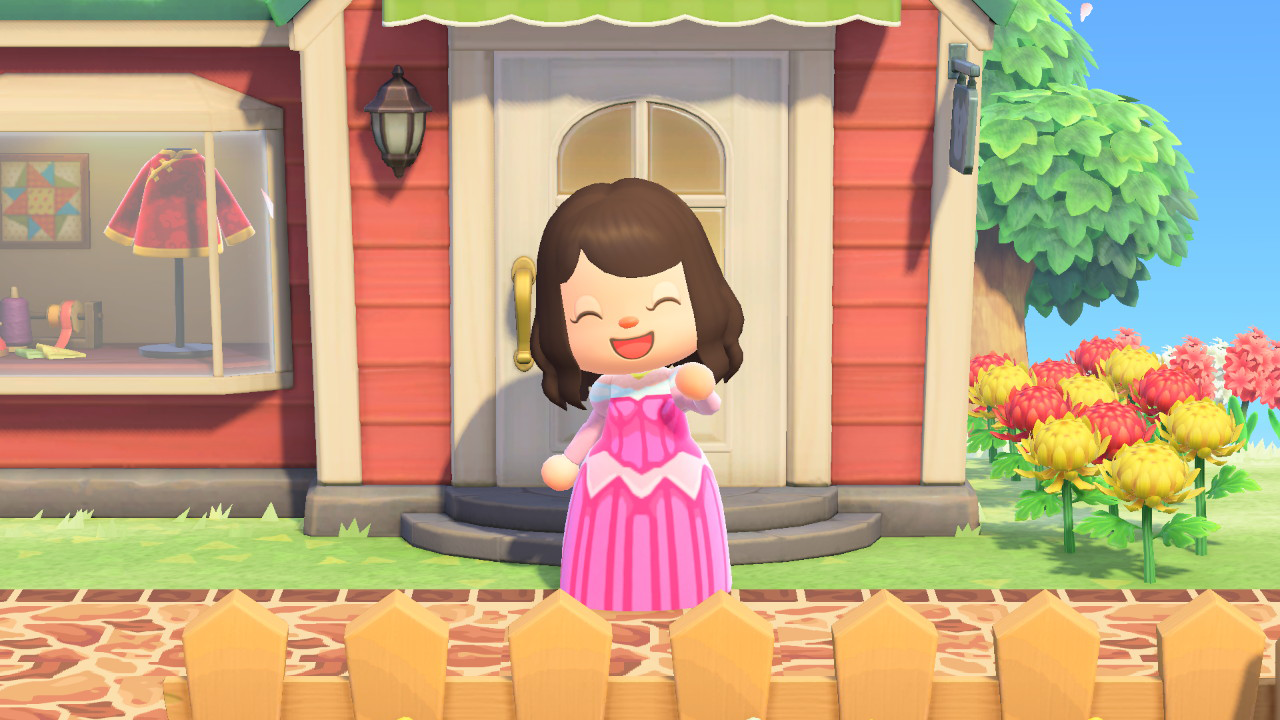 Disney, Harry Potter, and more.
In Animal Crossing: New Horizons, players can create their own designs to share with the world through special Design Codes. Once you unlock the Able Sisters shop, you can enter these codes on the Custom Designs Portal at the back of the store to add these designs to your game.
We've previously shared a variety of video game-themed outfits that you can add to your game, and now, we're here with some movie-themed clothing options you can save as well!
To learn how to use these Design Codes, check out our guide.
If you want to check out even more video game- and movie-themed outfit options that you can save in New Horizons, check out these QR codes that were created in past Animal Crossing games.
Keep checking back with SuperParent, as we'll update this list as we come across more movie-themed Design Codes in New Horizons!
Aurora, Lilo, Cinderella, and Moana Dresses - Aurora's Dress is pictured above
Belle's Yellow Dress (Beauty & The Beast)
Ursula, Ariel, and Mermaid Dresses
Alice in Wonderland, Jasmine, and Rapunzel Dresses
Tiana Dress (The Princess and the Frog)
Esmerelda's Dress (The Hunchback of Notre Dame)
Sally's Dress (The Nightmare Before Christmas)
Tigger Shirt (Winnie the Pooh)
Poe / Finn's Jacket (Star Wars)
Harry Potter House Hoodies (All Four Houses)
Harry Potter House Robes (All Four Houses)
Flash, Green Lantern, and Batman T-Shirts (DC Comics)
Captain America T-Shirt, Star Lord Jacket, and Iron Man T-Shirt (Marvel)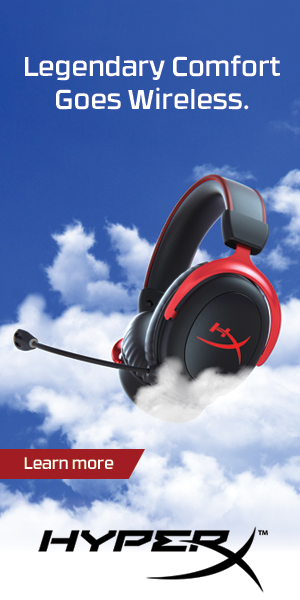 Sign Up for Our Newsletter