Animal Crossing New Horizons: Video Game Outfit Design Codes
Pokemon, Mario, and much more.
Animal Crossing: New Horizons allows users to create custom designs that can be used as clothing, wall art, and much more. These custom designs can be shared with other players through special Design Codes that can be entered in the Custom Designs Portal in the Able Sisters shop.
Keep in mind that these Design Codes are different from the QR codes that were created in previous Animal Crossing titles, such as Animal Crossing: New Leaf.
We've already shared a variety of video game-themed (and movie-themed) QR codes for you to scan into your New Horizons game, but here are some video game-themed Design Codes for you to enter as well (we'll add more over time, so keep checking back). To learn how to use these Design Codes, check out our guide!
Have fun!
Mimikyu Cap and Coat (Pokemon)
Red's Cap and Jacket (Pokemon)
Ash's Cap and Jacket (Pokemon)
Gengar-Themed Letterman Jacket (Pokemon)
Charmander-Themed Hoodie (Pokemon)
Bulbasaur-Themed Outfit (Pokemon)
Totodile-Themed Hoodie (Pokemon)
Empoleon-Themed Hoodie (Pokemon)
Switch-Themed Hoodies (Multiple Designs)
Princess Peach Dress (Super Mario) - Pictured above
Link's Tunic (Breath of the Wild)
Isabelle's Dress (Animal Crossing)
Blathers Hoodie (Animal Crossing)
Blathers Dress (Animal Crossing)
Shovel Knight-Themed Cloaks, Armor, and Tunic
Frederick Coat (Fire Emblem: Awakening)
Chrom Coat (Fire Emblem: Awakening)
Sora Hoodie 2 (Kingdom Hearts)
Sora Hoodie 3 (Kingdom Hearts)
Hello Neighbor Sweater, Dresses, and T-Shirt
Phoenix Wright Jacket (Ace Attorney)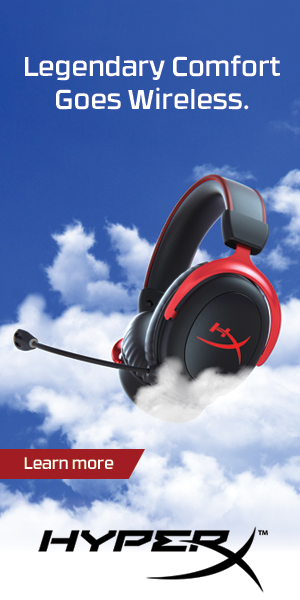 Sign Up for Our Newsletter