SuperParent's Stay-At-Home Guide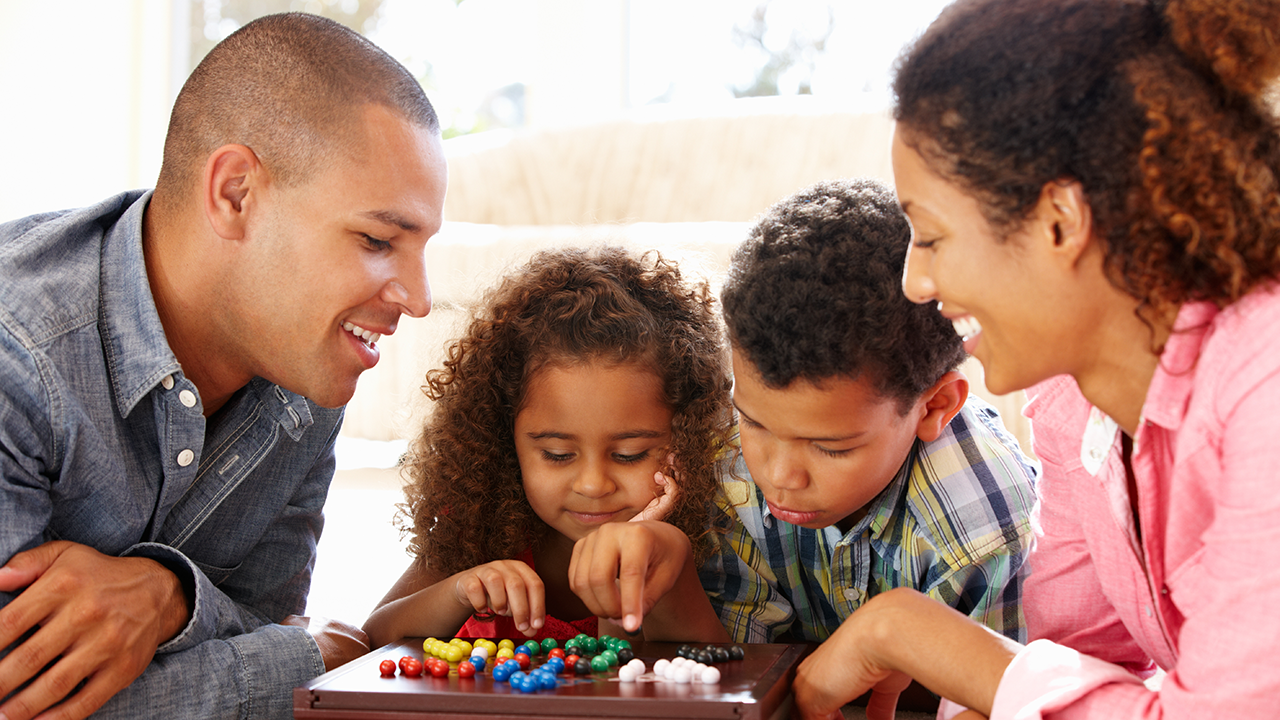 From online classes to family-friendly video games, here are some suggestions that can keep you entertained during this trying time.
Screen-Free Activities
Crayola's Free Coloring Pages - Crayola offers a wide variety of coloring pages that you can print at home. You can browse pictures in different categories, such as Disney, Seasons, and Places, and there are even "Adult Coloring" pages that feature more complex patterns.
Barbie Printables - The Barbie website features a variety of printable activities, including coloring pages, mazes, and even a foldable microphone that you can cut out, fold, and glue together.
Perler Beads - Perler beads are small, colorful beads that can be used to create pixel art images by placing one bead at a time on top of a perler bead pegboard. You can either follow a pattern (you can buy premium pattern books or follow free patterns that can be found online), or create your own designs using your imagination. When kids are done placing all of their beads on a peg board, adults can use an iron to fuse them together, creating a permanent image (you're literally melting the beads so that they stick together).
Jigsaw Puzzles - Ravensburger, Buffalo Games, and Ceaco are just three of the brands we recommend checking out (they all offer puzzles based on a wide variety of themes, with options for different age groups and piece count preferences). While the Buffalo Games and Ceaco websites are closed for new orders, you can find puzzles from these brands and more at places like Amazon, Target, and Walmart.
Top image © Monkey Business / Adobe Stock
Sign Up for Our Newsletter