SuperParent's Stay-At-Home Guide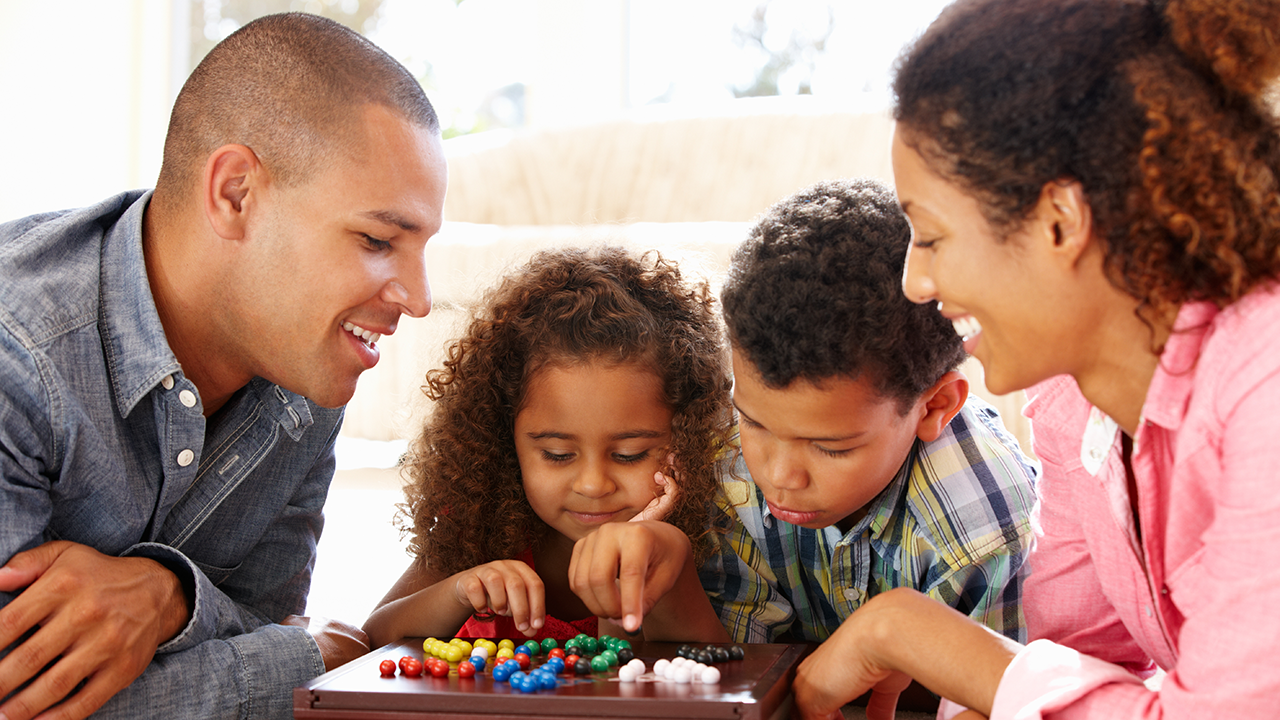 From online classes to family-friendly video games, here are some suggestions that can keep you entertained during this trying time.
Amazon Echo "Alexa Skills"
Your Amazon Echo can do a lot to help you around the house - but have you tried using it to entertain the kids? There are all kinds of games and stories to explore. All you have to do is enable an Alexa "Skill" on your account and you're in business. Here are a couple of Skills to get you started.
Scooby Doo Mystery Theater - The Mystery, Inc. Gang, Alexa, and you navigate your way around a haunted house in a choose-your-own-adventure-like audio experience. With fun voice acting and a variety of ways to explore and solve the mystery, your kids will go back in for multiple runs.
The Magic Door - This choose-your-own audio adventure has you wandering through the woods and meeting a variety of characters. This game is unique in that there are some puzzles to solve along the way. WARNING: Some parts could be a little creepy for younger children.
Amazon Storytime - This is an essential app that we highly recommend. It's loaded with stories for every occasion, each one acted out with a variety of actors. If you need a break, fire up this app - there are hours' worth of stories available here, broken up by category.
You Choose Justice League Adventures - Like The Scooby Doo gang, these DC-Comic favorites also have an audio-based adventure! Work with Superman, Batman, and Wonder Woman to keep the world safe.
The SpongeBob Challenge - Join in on a memory-based game that has you staffing the Krusty Krab restaurant in Bikini Bottom. Pay careful attention to the incoming orders and be ready to answer questions about what customsers want to eat.
Curiosity - Do your curious kids have questions? This Alexa skill has the answers. Alexa gives you a choice of things you can learn about and she can give an easy-to-digest explanation for each subject.
No Way That's True - Test your kids' (and your) knowledge of funky facts in this fun trivia skill brought to you by the folks at Nickelodeon.
Pikachu Talk - Got any Pokemon-nuts in your house? Bet you didn't know that Alexa was also a hotline for your kids to chat with Pikachu.
Jeopardy! - For the resident smart kids in the house, see how well they stack up in a round or two of the classic TV game show.
Lemonade Stand - The classic business sim that had you striving to become a titan of the summer refreshments in your neighborhood is on the Echo! Just ask Alexa to start it up and your children can enjoy what you played as a kid on antiquated computers -- or maybe you just sold lemonade IRL.
Top image © Monkey Business / Adobe Stock
Sign Up for Our Newsletter