Pokemon Go: Abra Community Day Has Been Postponed, Raid Weekends Extended
Niantic revealed a number of changes that will remain active until further notice.
Earlier this month, Niantic, the developer of Pokemon Go, postponed the St. Louis Safari Zone event that was originally scheduled to take place from March 27 to March 29. The event was postponed due to concerns related to COVID-19.
Now, Pokemon Go Community Day for March has also been postponed. The event was scheduled for March 15, and it would have featured Abra, a Psychic-type Pokemon from the first generation of the Pokemon universe.
It's important to note that the wording in the announcement was "postponed," rather than "canceled," so we expect this event will still take place at some point in the future, even though we don't know when.
In addition to this change, Niantic announced a series of updates that are now available in the game, and will remain active "until further notice." Here are the changes:
You can purchase a bundle of 30 Incense from the in-game item shop for 1 PokeCoin. There's a limit of one bundle per person.
An Incense will now last for one hour.
Eggs will hatch after walking half of the normal required walking distance, so long as they're placed into an Incubator following this change (that is, Eggs that are already in Incubators won't be affected).
PokeStops will give players Gifts "more frequently."
"Pokémon habitats will increase and more Pokémon will be appearing in the wild"
Finally, the Cobalion and Lugia Raid Weekend events that will take place this month have been extended.
Cobalion will be available to challenge in Raids from March 17 at 1 p.m. PT until March 23 at 1 p.m. PT. It will also have the chance to appear as a Go Battle League reward encounter during this time. These Cobalion will know the event-exclusive move Sacred Sword.
Lugia will appear in Raids from March 24 at 1 p.m. PT until March 31 at 1 p.m. PT. There's also the possibility you will receive a Lugia encounter as a Go Battle League reward during this time. These Lugia will know the event-exclusive battle move Aeroblast.
Both of these Pokemon will also have the chance to be Shiny.
What do you think about these changes in Pokemon Go? Let us know in the comments, or tweet us at @superparenthq.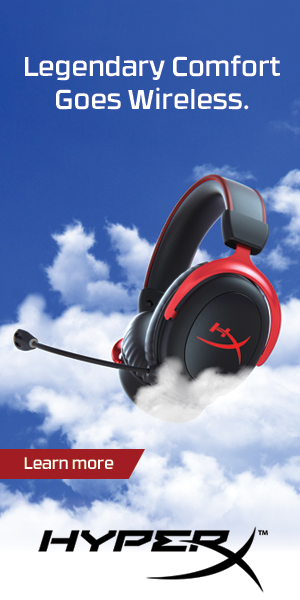 Sign Up for Our Newsletter