Animal Crossing New Horizons: Your Island Name Can Have Up to 10 Characters
It's time to start thinking about what you'll name your island...
When Animal Crossing: New Horizons is released on Switch later this month, players will have the chance to travel to a deserted island that they can make their own personal paradise. From chopping down trees to planting flowers, there will be multiple ways to customize the island you'll call home.
Arguably one of the biggest decisions players will have to make in New Horizons is choosing a name for their island. Whether you've already come up with a name or you haven't started thinking about it, there's an important limitation you'll need to keep in mind when choosing a name: your island name must have 10 characters or less.
Getaway Guide ③
Have you ever wanted to name an island? We'll be gathering suggestions for island names from our getaway package participants. It's never too early to start brainstorming ideas that are 10 characters or less! #ACNH #AnimalCrossing pic.twitter.com/vqCSWWOFAV

— Tom Nook (@animalcrossing) March 4, 2020
If you want to have an island name with multiple words, we expect the space between those words will count as a character, so plan for that as well. For instance, "My Island" has nine characters when you include the space.
Ten characters really isn't a lot to work with in the grand scheme of things, so we're happy to have this information now, rather than only finding out after we've come up with a great, longer name that won't fit within the character limit.
Animal Crossing: New Horizons will be released on March 20. The game has been rated E for Everyone by the ESRB.
For more information about Animal Crossing: New Horizons, including details about amiibo support and how you'll be able to customize the look of your character, check out our previous coverage. And keep checking back with SuperParent as we get closer to the game's launch, as we'll continue to bring you more details about the game as they're released.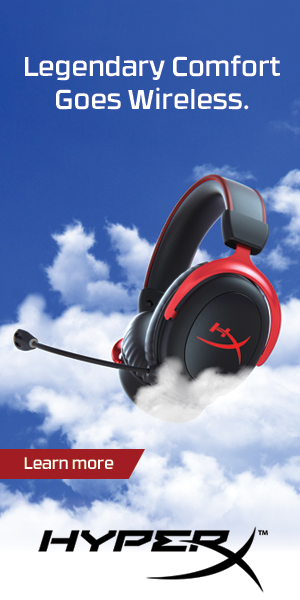 Sign Up for Our Newsletter