Puzzle Platformer de Blob Will Launch on Switch This Month
The kid-friendly game challenges players to save a world without color.
In November 2017, a remastered version of the colorful puzzle platforming game de Blob was released on PlayStation 4 and Xbox One. Switch players will be able to get in on the fun when the game launches on Nintendo's platform June 26.
de Blob was originally released on Nintendo Wii back in 2008. The game follows the title character on his quest to restore the town of Chroma City to its colorful glory after the evil INKT Corporation strips the color from the world, leaving it mostly black and white.
The game allows players to change de Blob's color at any time by rolling him (he has no legs) into paint modules scattered around each environment. While paint modules may come in basic colors like blue and yellow, players can mix these colors to create new ones by rolling into paint modules in the right order. This makes the game great for littles who need to practice their colors. Once de Blob is full of paint, players can roll into buildings, trees, and other items around the city to paint them and complete quests.
While the game does have a combat system (and becomes more challenging over time), the first few levels are great for kids who just want to explore and splash paint everywhere. As a bonus, levels are timed, and while kids can earn more time while playing, you can use the in-game timer as a way to tell kids it's time to quit.
Finally, de Blob on Switch will allow two or four players to compete for control of Chroma City in eight multiplayer modes. If you're looking for a new option for family game night, check this one out.
[H/T Eurogamer]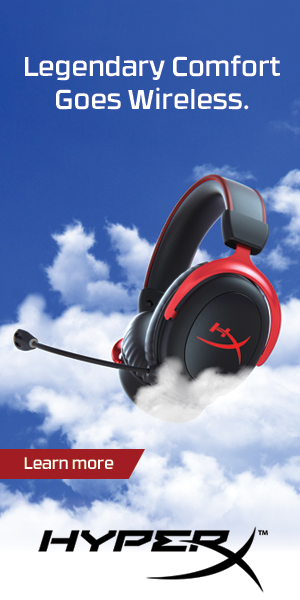 Sign Up for Our Newsletter