Funko Target Con 2020: Everything You Need to Know
New exclusive figures and t-shirts are available now.
Funko Target Con is back for another year! This yearly event gives shoppers the chance to pick up a variety of Funko items that are only available at Target.
This year, there are 12 items to choose from, including individual Pop figures (both standard size and larger 10" versions), a new Funkoverse game and an expansion, some T-shirt and Pop bundles, and even a Target Con 2020 t-shirt.
Technically, the Funkoverse products aren't listed as Target exclusives, but they went on sale at the same time as the rest of these items, so we're including them for your reference.
Here's what's available for Target Con 2020:
If you're interested in picking up the Funkoverse Kool-Aid Man Expansion, keep in mind that you'll need to also own one of the Funkoverse base games to use it. This expansion simply gives you a new character to add to the regular game. For more information about Funkoverse, check out our review of the Harry Potter-themed versions of the game.
Are you excited about any of the items from Funko Target Con 2020? Let us know in the comments, or tweet us at @superparenthq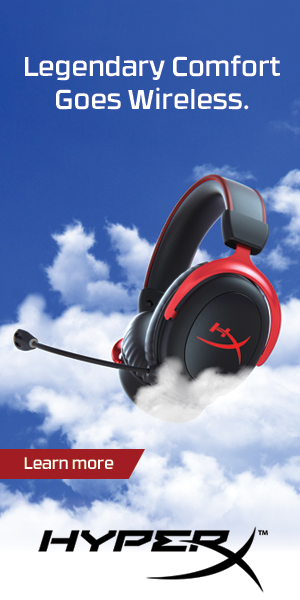 Sign Up for Our Newsletter