New York Toy Fair 2020: Check Out This Baby Yoda Merchandise
From an animatronic figure to a deck of playing cards, there's so much to choose from.
The New York Toy Fair takes place February 22-25 in the Javits Center in New York City.
As reported by CNET, ahead of the event, Disney showed off a slew of merchandise inspired by The Child, otherwise known as Baby Yoda, from The Mandalorian. The Star Wars website also shared lots of details about these items.
From Lego figures to t-shirts, action figures, and beyond, there's so much to look at for both kids and adults can enjoy. And keep in mind, these items are in addition to the adorable Child plush from Build-A-Bear that we already told you about.
You can see a complete list of the items that were revealed on the Star Wars website, but here are some of the highlights.
First, there's a deck of The Mandalorian playing cards coming from Aquarius. The Star Wars website said it available on Amazon on June 1.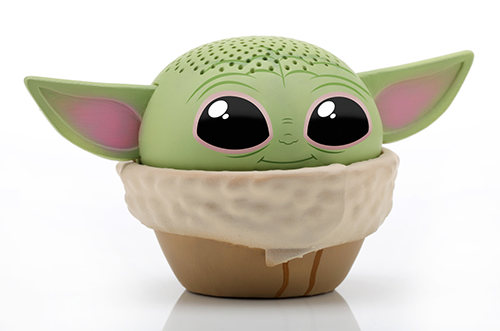 Next is a tiny, 2" tall bluetooth speaker from Bitty Boomers, which is available to pre-order on the Bitty Boomers website for $19.99. It will be available later this year.
Then there are two new t-shirts coming from Funko, which both feature The Child in an adorable scene.
Lego is getting in on the Baby Yoda craze with a two-pack of BrickHeadz featuring The Child and The Mandalorian. The pack is available to pre-order on Lego's website for $19.99, and it has a listed release date of August 1, 2020.
If you want more than just the Build-A-Bear plush of The Child, Mattel will release a plush version of The Child that has a bean bag base, which allows it to stand up on its own. According to the Star Wars website, the plush is expected to be released this fall.
Next, Topps will launch a set of 32 trading cards featuring artwork from The Mandalorian. These cards will be available at Target and Walmart on April 8.
Finally, Hasbro will release a number of items inspired by The Mandalorian, including a "Battle for the Bounty set," which the Star Wars website said includes "an articulated battle launcher, the Child's hover-pram, two figures and a dozen accessories."
Hasbro will also release an animatronic of The Child for $59.99 (it's pictured above and at the top of this post). You can touch the top of the animatronic's head to trigger different sounds and motions, including ear and eyelid movements. The animatronic is listed as "Sold Out" on the Hasbro Pulse website, but it's possible that more will be available to pre-order in the future.
Lastly, Hasbro will release Operation: Star Wars: The Mandalorian Edition and Trouble: Star Wars: The Mandalorian Edition, which are themed versions of the classic Operation and Trouble tabletop games.
Will you pick up any of these items when they're available? Let us know in the comments, or tweet us at @superparenthq.
Top image via Hasbro.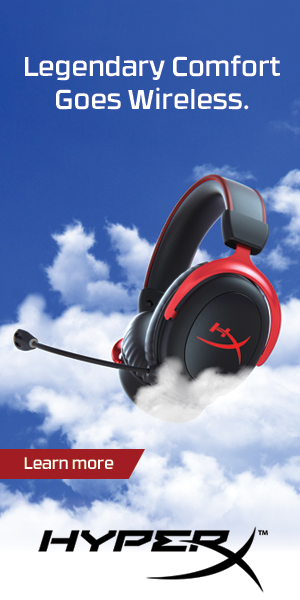 Sign Up for Our Newsletter