Animal Crossing New Horizons Lets You Pull in Patterns from New Leaf and More
Your old patterns can receive new life on Nintendo Switch.
After Animal Crossing: New Horizons launches on Nintendo Switch on March 20, the Nintendo Switch Online mobile application will be updated with NookLink, a new area made especially for New Horizons players.
NookLink will allow you to chat with other players through text or voice chat, and access hand-made patterns that you may have created or added to Animal Crossing: New Leaf and Animal Crossing: Happy Home Designer on Nintendo 3DS.
Here's how this works: Each pattern in New Leaf or Happy Home Designer has its own "Custom Design QR Code," and you'll be able to scan that QR code with the camera on your iOS or Android device to pull that pattern into New Horizons on Switch.
Once you download a pattern into New Horizons, you'll be able place it onto a t-shirt that your character can wear, or even use it to decorate furniture through the game's furniture customization feature. For instance, you can use the pattern to change out the linens on a bed.
Even if you never spent the time creating your own designs in Animal Crossing: New Leaf or Happy Home Designer in the past, we expect you'll be able to find lots of different patterns shared on social media, which you should be able to scan and add to New Horizons.
Have fun!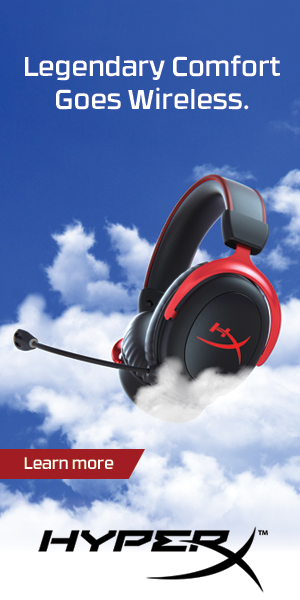 Sign Up for Our Newsletter